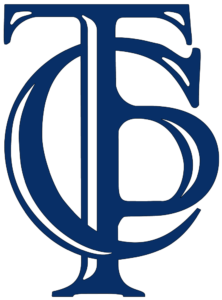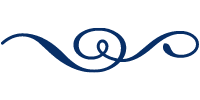 Est. in 2006, The Presidents Council is a group of CEOs, financial executives and family offices that meet quarterly for learning, fraternity, networking and making private investments.
Learning
No one of us is smarter than all of us. The Council is a consortium of accomplished executives, with different perspectives, insights and 'super-powers.' A mastermind group with a featured presenter at each meeting, where great ideas emerge.
Networking / Fraternity
The Council multiplies contacts, extends reach, and expands influence. It's a gathering place for old friends and a meeting place for new ones. Members do business with one another, and become life-long friends.
Investments
From time to time, on a completely elective basis, The Council makes group investments borne of the resources and relationships of its members.  While investments are not required, the Council seeks members with the resources and inclination to participate in such activities.
For more information about the Presidents Council, we welcome your call at 212-980-7800 ext 1 or Contact us.