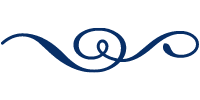 The Presidents Council is comprised of CEOs, financial executives and family offices. Involvement in the Council adds dimension to its members' senior executive experience, introducing them to new people and ideas, and multiplying their knowledge and financial resources.
Ultimately, it adds value to their companies and enriches their executive and personal lives.
Membership in the Council is by invitation only. 
We welcome your inquiry.